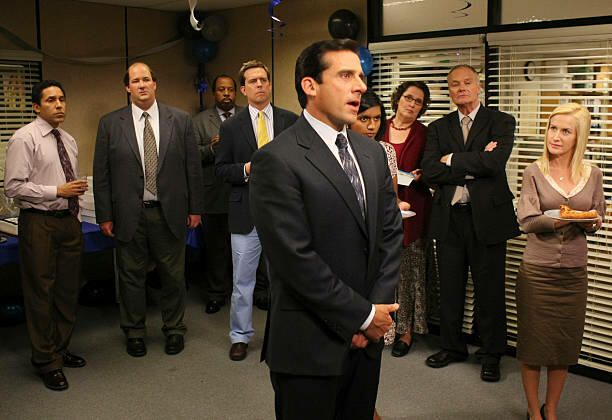 photo credit: Getty Images
We're die-hard fans of NBC's The Office. Sometimes we'll have it on non-stop on the weekends as we're doing chores around the house. Not sure how I feel about it but I'll definitely check it out ... a new version of The Office is coming but this time it's not in Scranton!
The rumors have been around for a while, but now it's confirmed. Amazon Prime says a new incarnation of "The Office" is coming. This new version of the show will be Australian and has the blessing of creator Ricky Gervais. In an additional twist, the Michael Scott character will be a woman and will be played by Aussie comedian/actor Felicity Ward. The series launch will be in 2024, and this series will be the 13th adaptation of "The Office," including the UK and American versions, as well as versions in India, Israel, Canada, Chile, France, and Poland.