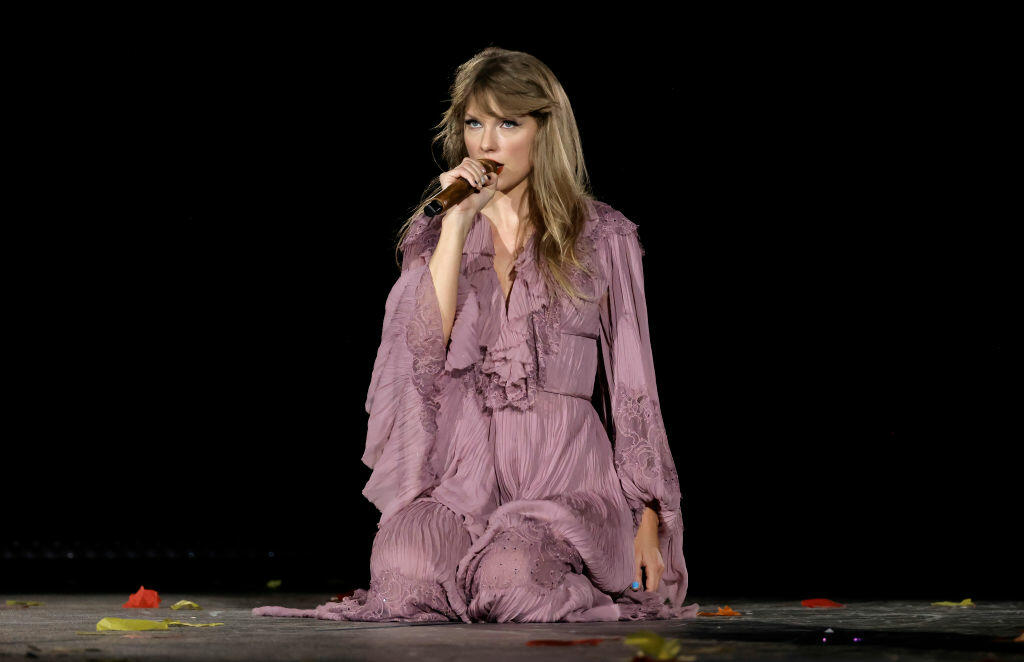 photo credit: Getty Images
It's shaping up to be a great year for lady performers with so many female performers on tour: Madonna, P!nk, Stevie Nicks just to name a few.
It appears that female artists are running away with the concert business this year. That's according to StubHub, which recently released its list of the top ten most in-demand tours globally this summer. Taylor Swift takes the number one spot, with Beyonce and Morgan Wallen rounding out the top three. Bruce Springsteen, Coldplay, George Strait and Pink also make the list along with Metallica, Ed Sheeran and The Weeknd. According to StubHub, the women are also outselling the seven men on the list by 50-percent.