Get your weekly Horoscopes from Lite Rock 99.3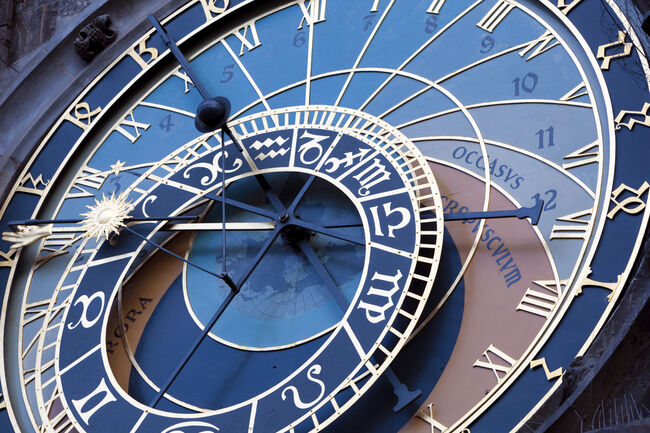 7/15 - 7/19
For the Active signs (Aries, Cancer, Libra, Capricorn): Don't neglect these problems; deal with them once and for all, then move on to more pleasurable tasks. Over spending or unexpected bills could set you back. Don't overspend to impress someone who interests you. If you go shopping, only take what you can afford to part with. Your lucky day this week will be Wednesday.
For the Determined signs (Taurus, Leo, Scorpio, Aquarius):  Property investments will payoff. Your emotions are soaring and if you don't get your way, look out world. You may win favors if you present your ideas and include your family. You may be able to impart knowledge that's innovative to those searching for a new angle. Your lucky day this week will be Thursday.
For the Flexible signs (Gemini, Virgo, Sagittarius, Pisces):  Look into real estate. Romance is likely if you can bring yourself to go out with friends. You should channel your efforts into getting rid of bad habits. It is best not to upset the apple cart if you learn information that may damage a colleague's reputation. Your lucky day this week will be Tuesday.