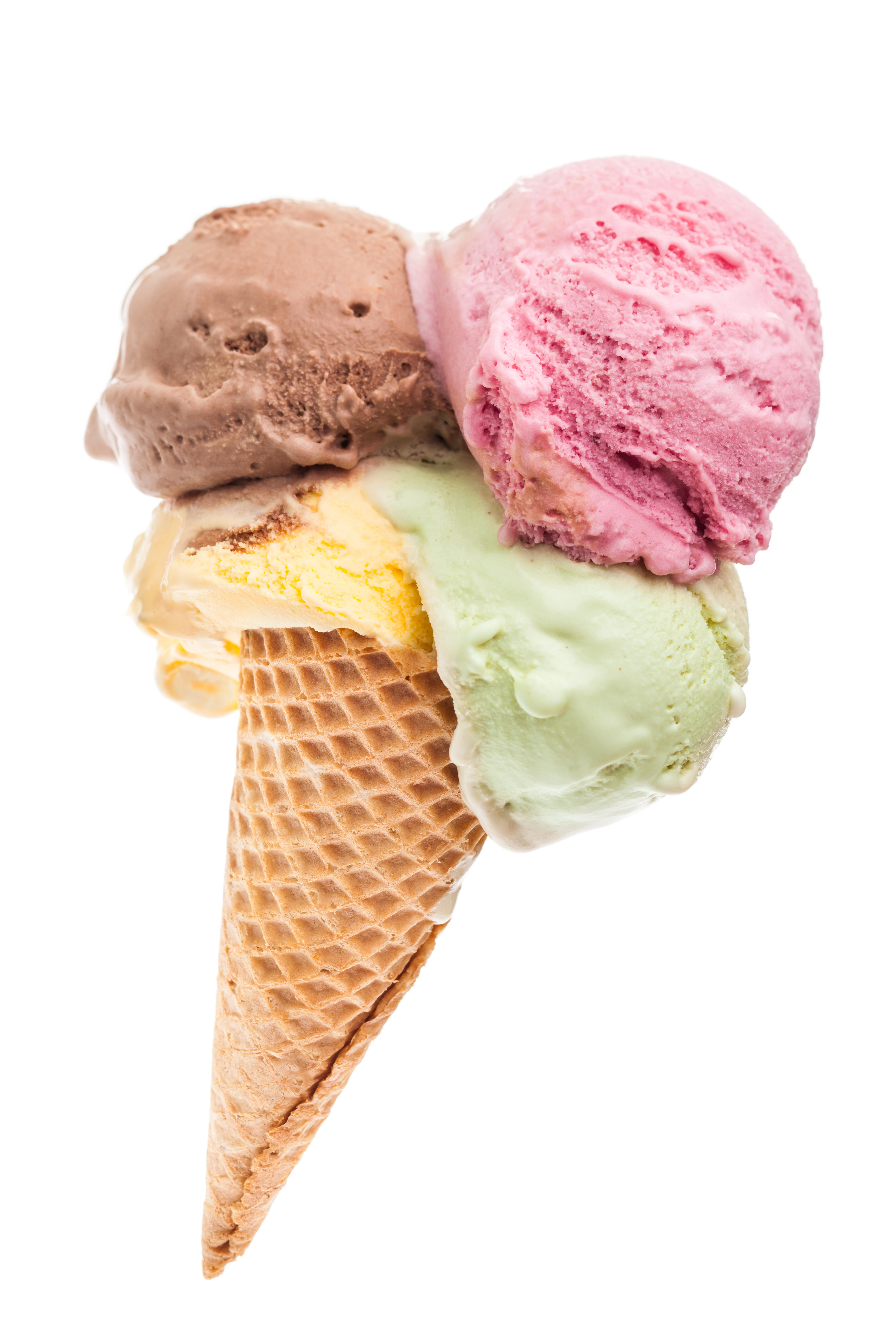 photo credit: Getty Images
It kind of makes me uncomfortable hear potato and ice cream in the same sentence, but it may soon be a thing!
A new vegan ice cream is getting ready to hit the market. A Swedish company is working on a potato-based frozen treat and they're hoping to go international with it. The company launched a potato-based smoothie last year. Don't confuse it with an Ice Cream Potato. That's where they take vanilla ice cream, make it into a potato shape, then coat it with cocoa powder to give the appearance of brown skin. There's nothing vegan about that.